Need help accelerating your online growth?
Unleash your potential with Facebook Ads
I am Antoine, expert & trainer in Facebook and Instagram advertising.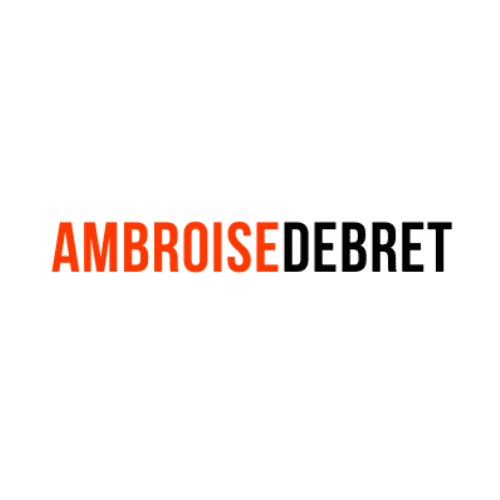 Delegate your Ads from A to Z
To go from $50 to $500 / day and more with Facebook Ads
To help you generate results week after week with my support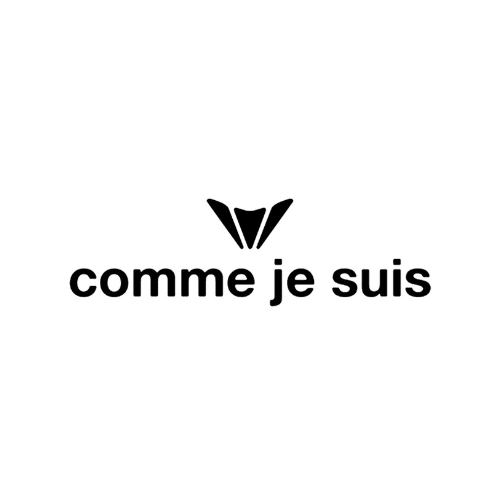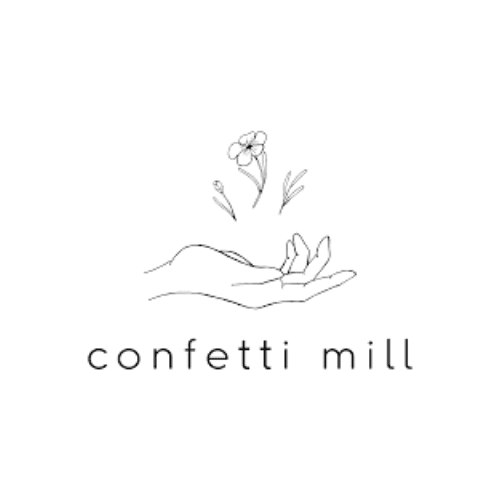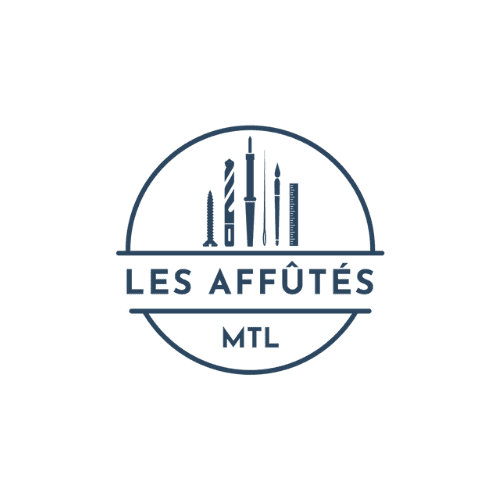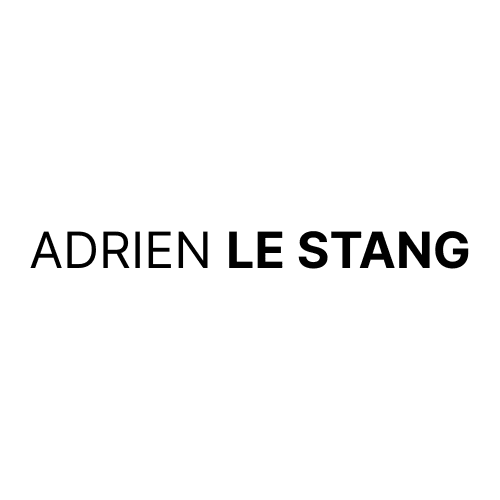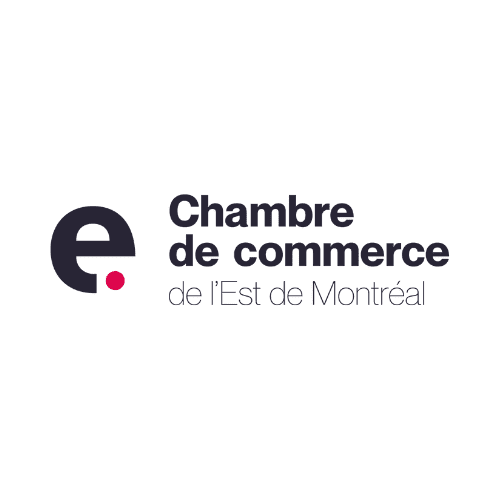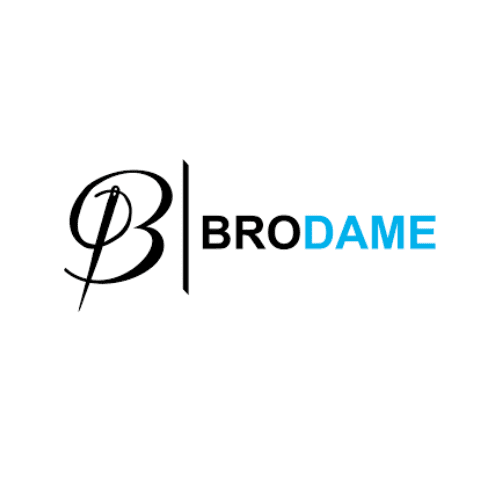 "With Antoine, I was able to strongly develop my brand and see significant growth. The results speak for themselves, at the beginning of the year, I saw my sales increase by 60% compared to the previous months."
"Antoine is the real deal with Facebook and Instagram Ads, he helped us change the dimension on the subject!
"Antoine was a great help with Meta campaigns and the collaboration with him is very pleasant. I recommend him without hesitation!"
With 1000+ designed creations and 1+ million dollars spent in the Meta Business Manager, the advertising platform of Facebook, Instagram & co., I put my expertise at your disposal to create Facebook ads that don't go unnoticed. My approach is to transform these figures into concrete results for your business. Working together, we will craft impactful campaigns and maximize every penny spent, so your message reaches the right audience and generates results that exceed your expectations. Ready to move up a gear? Let's talk about your next campaign!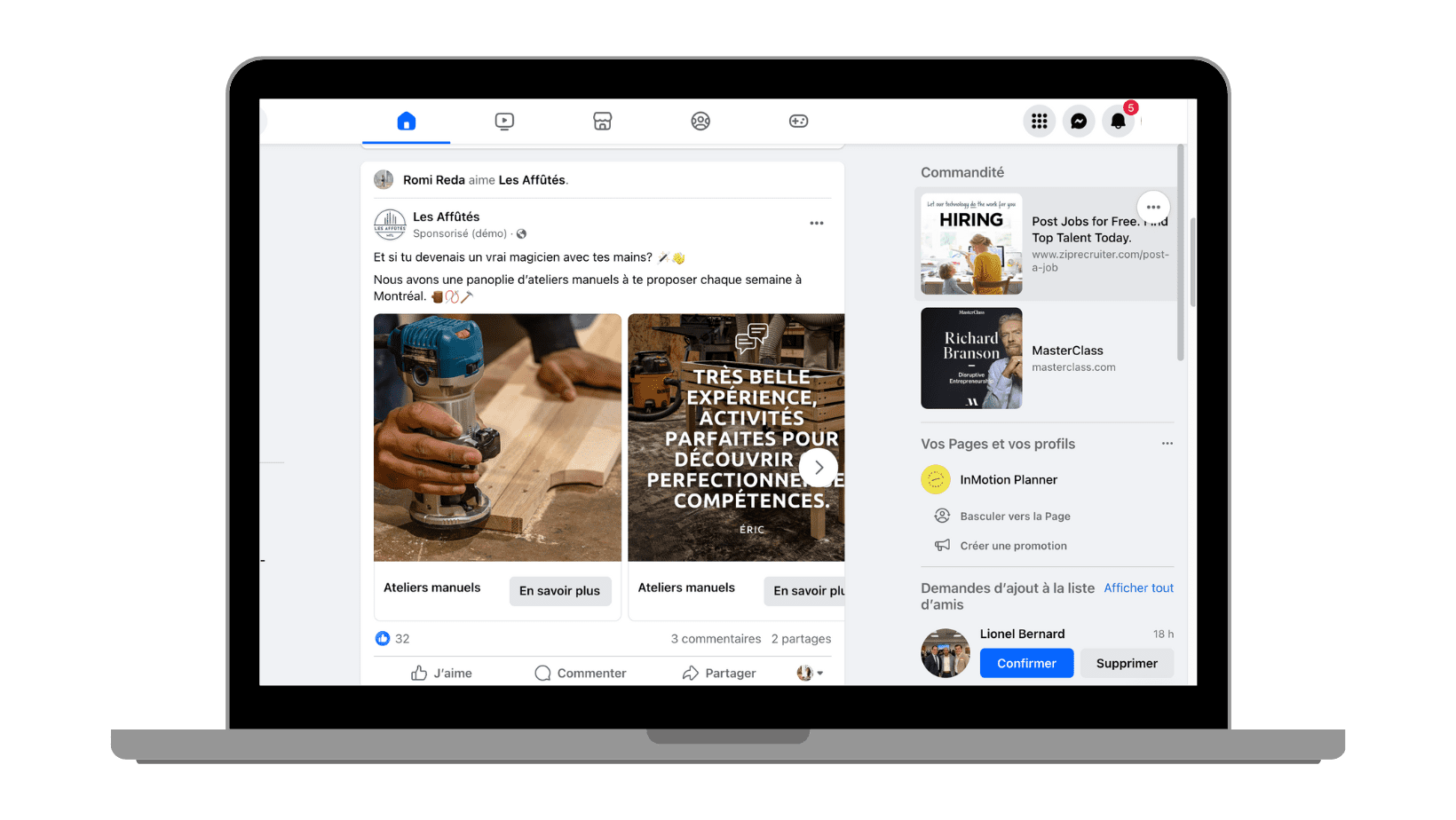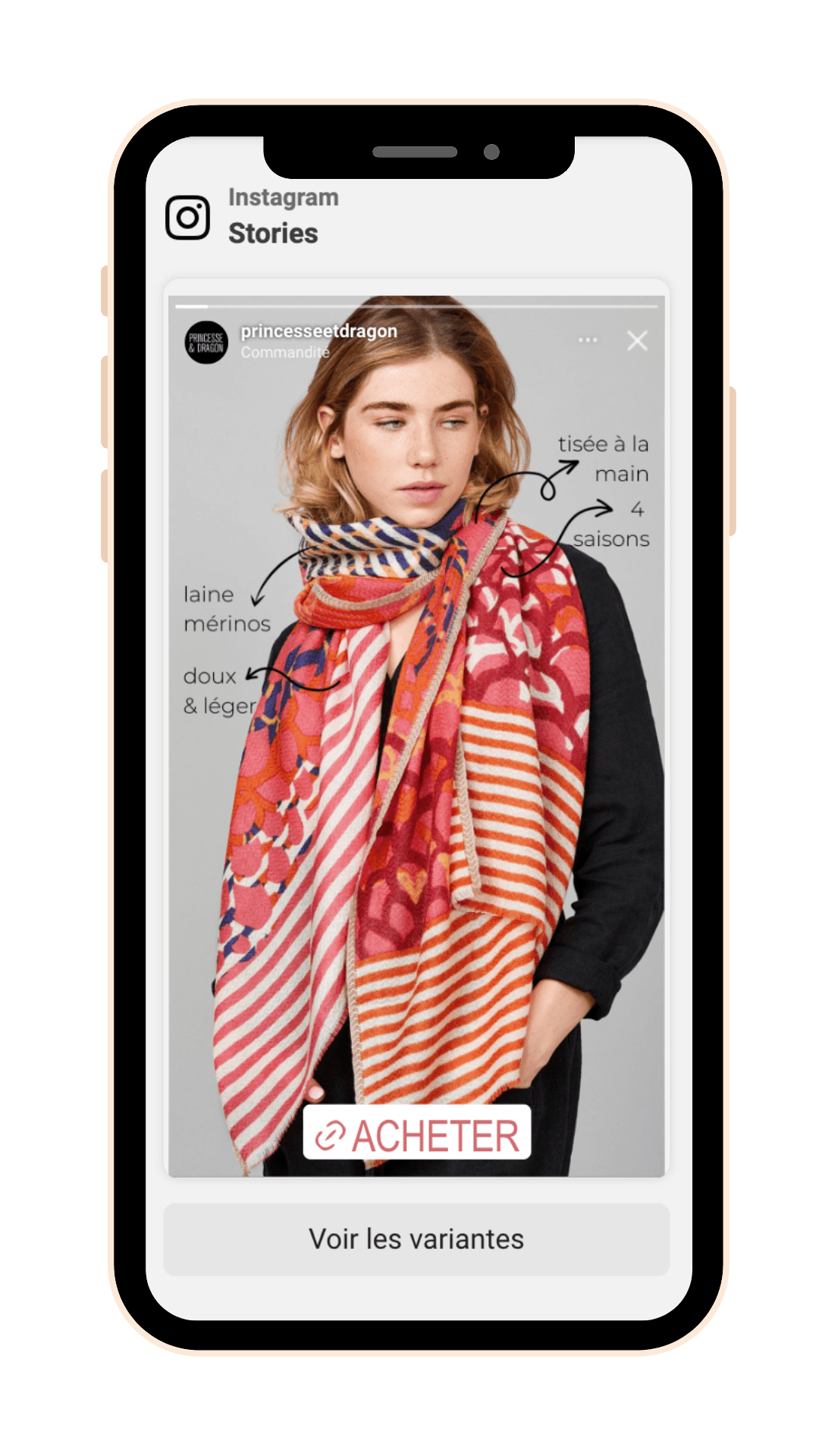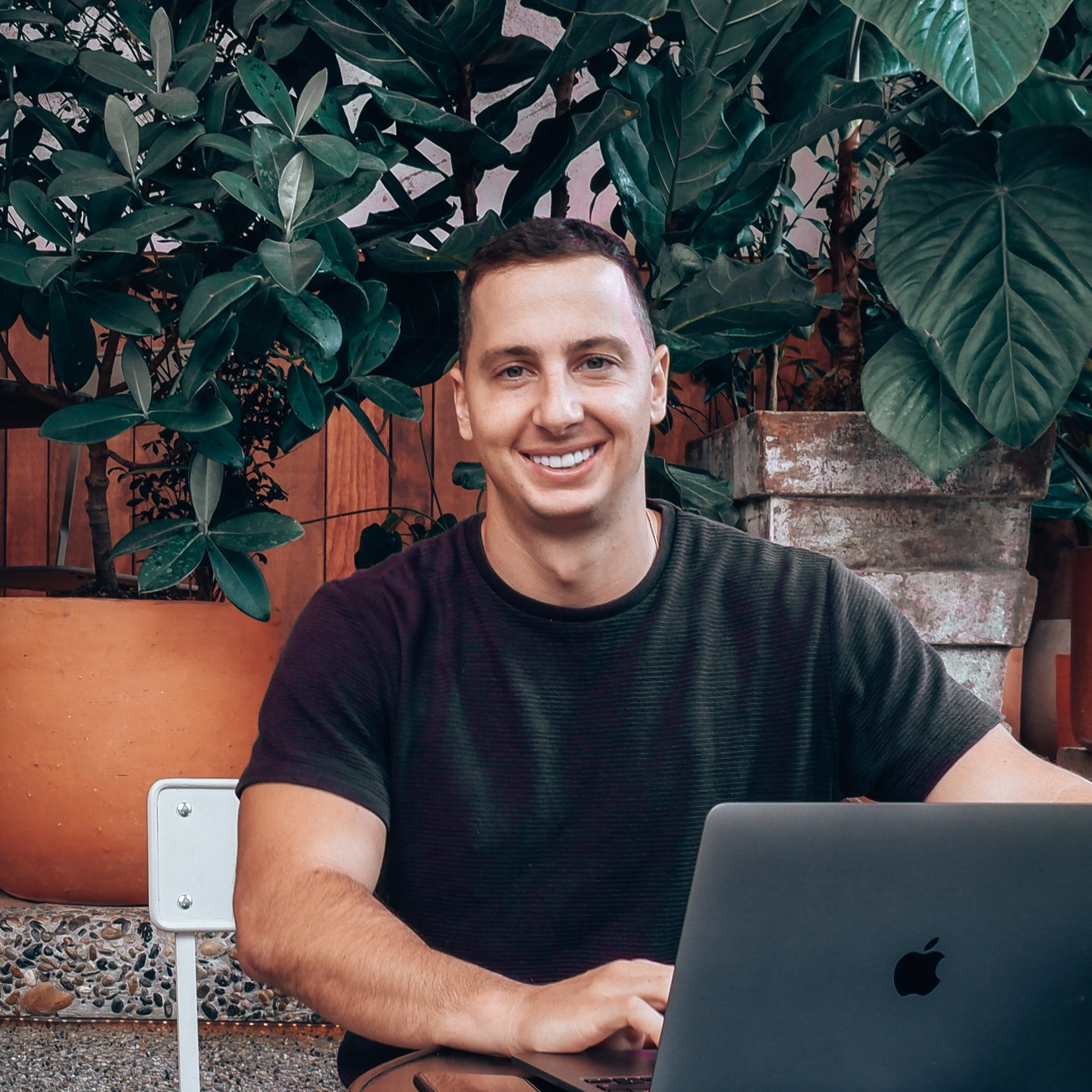 I'm Antoine: marketing expert, world traveler and amateur kitesurfer
I firmly believe that social platforms are there to determine the LEADERS of today and tomorrow.
With more than 3 billion users worldwide, Meta, the parent company of Facebook, Instagram, WhatsApp and Messenger, is the ultimate social platform for promoting your products or services.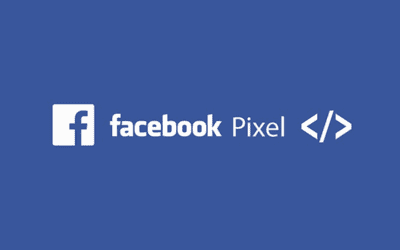 Installing your Facebook Pixel on your site is a fundamental step to take if you are (or not yet) advertising on Facebook!  Concretely, the Facebook Pixel is a small piece of code that, installed on all your pages on your site, will allow you to enjoy 100% of the...
Ready to take your Facebook Ads to the next level?
How to apply for my support?
Book a first initial call to analyze your situation together.